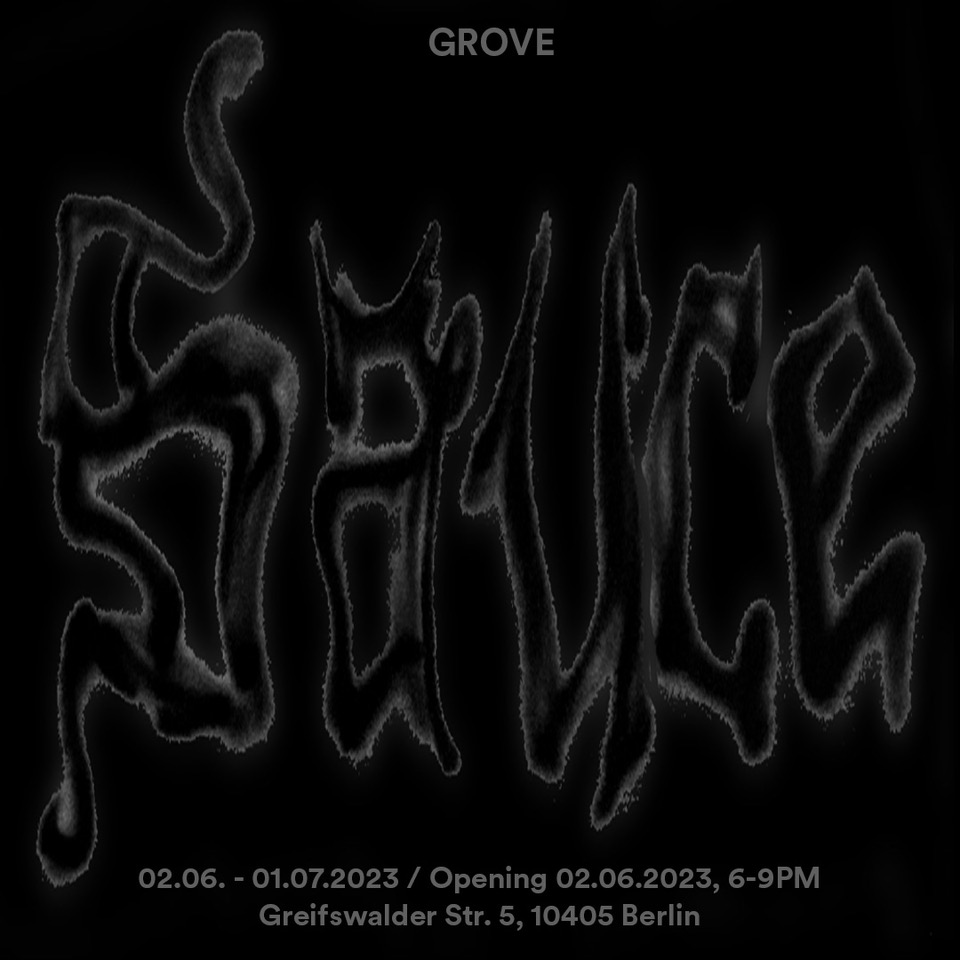 Sauce
A Duo Exhibition Featuring Paul Ferens and Fjorsk
02/06/23 - 01.07.23
GROVE Berlin
Greifswalderstr. 5, Berlin 10405, DE

Opening: Friday, June 2nd, 6-9 pm
Greifswalderstr. 5, Berlin 10405, DE



GROVE is excited to present Sauce, a duo exhibition by Paul Ferens and Fjorsk, running from June 2nd, 2023, to July 1st, 2023. This is the second time the gallery has worked with Ferens, and marks the first in-gallery exhibition with Fjorsk, following his participation in NADA NY.

Sauce is an exhibition of overlapping narratives. In the case of Ferens' work, these narratives appear nebulously, each contributing to a constellation of themes. Probing the absurdity inherent to celebrity culture and the consumption – both literal and figurative — that comes part and parcel with it, Ferens examines the iconography of "success" while toying with notions of the body as canvas. Indeed, the symbols that so often underscore success are reliant on an image (and body) that must remain malleable to the public eye.

Fjorsk, on the other hand, tends to layer these narratives within individual works. Brimming with a range of influences, Fjorsk's paintings examine the dark themes that lurk within folklore and fairytales, while refusing to neglect their commonly understood role as children's stories. This results in pieces that cultivate a child-like energy, but exude sinister undertones.

For GROVE, Sauce expands GROVE's Berlin program while expanding the gallery's relationship to Ferens and Fjorsk in their local Berlin context, with both artists having previously showed with the gallery abroad.